CONNECTING YOUR BUSINESS TO THE ONLINE WORLD
When it comes to digital, we know that every business is completely different. Pikewood Digital offers services and marketing solutions that will help your business grow and prosper in the digital world. Whether your business is just entering the internet market or you've been there for years, Pikewood Digital has something to help.
Our creative campaigns tell a story, generate awareness, and build lifetime customer loyalty.
In just two months of working with Pikewood Digital and their targeting campaign, my auto insurance writes increased 40%.

State Farm Agent

The service Pikewood Digital provides is top quality. From initial meeting to the execution and completion of my new website, I was overly impressed. They actively listened to our unique requirements and were able to create exactly what we requested. The team did an exceptional job.

General Manager

I would have no hesitation recommending Pikewood Digital, and in fact I will make sure I do. Their team exceeded expectations.

Business Owner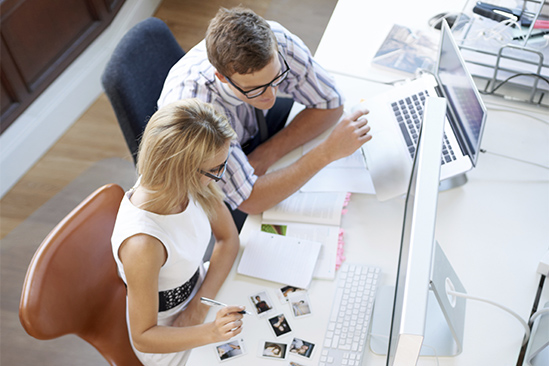 IN-HOUSE DESIGN
All creative components are handled in-house by our experienced design team, from website content to custom designed graphics.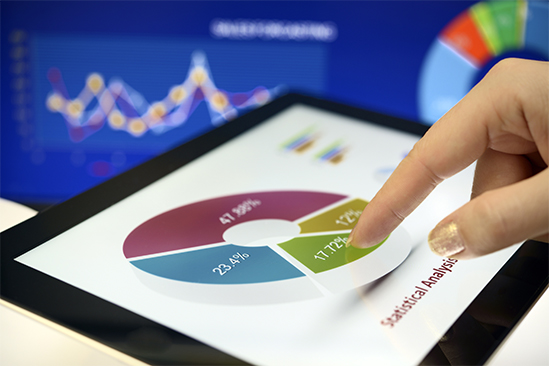 REPORTS & ASSESSMENTS
We provide monthly reports to examine the progression, growth, impressions, hits, and traffic from each spectrum of your digital presence.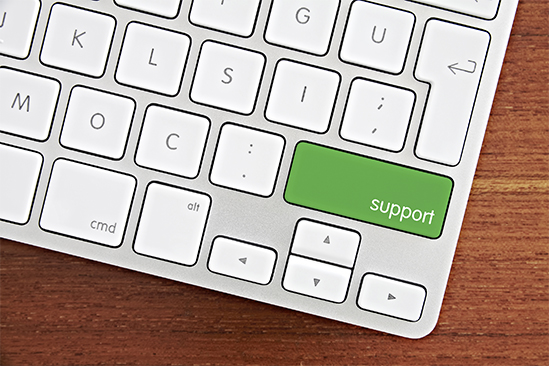 RELIABLE SUPPORT
Need to change your website or banner ads? No problem! We strive to provide prompt service and an overall excellent customer experience.