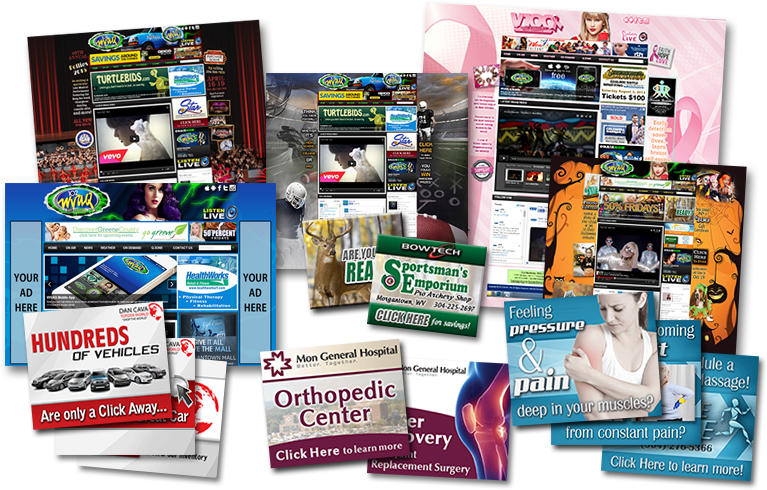 Digital Targeting
Have you ever wanted to target the exact people who use your product or service? Not in general terms, but the exact people that are looking for you? Thanks to Pikewood Digital's Targeting program, now you can. We have the ability to place your banner ads on local or national websites that will target the exact people you're looking for. Not only can we reach them behaviorally, but we're also able to place your banners on a national, regional, state, county, or even zip code level. On top of that, we look at your analytics each and every day to ensure maximum click rates and exposure!
Site Retargeting
Marketing to people who have been to the advertiser's site and then left.
We place a pixel on the advertiser's site and then track the users when they leave.
Increase the amount of people coming back to your website from 8% to 26%
Search / Keyword Retargeting
People searching for your products and services.
As users perform searches across the web, we collect data associated with those searches.
Based on this data, we show your ad to the most relevant prospective customers.
Contextual Targeting
People viewing content relevant to what you offer
As users browse the web, consuming content, we collect data associated with that content
Based on the keywords and the content, we show your ad to those who are reading about topics relevant to your products and services.
Geographic Targeting
Marketing to people in your service area.
We can target to a city, state, dma, radius or zip code
Geo Fencing
Targets users based on where they are in real time.
Utilizes GPS and location services in mobile devices.
Event targeting enhances this by enabling advertisers to specify the time frame for a geo-fence, and targeting users who attend a specific event for up to 30 days.
Email Nurturing
At Pikewood Digital we have team members that create nurturing programs that will capture the emails of potential prospects and create a nurturing campaigns that will help you build relationships with these prospects and move them through your sales funnel.
Micro Site
Landing Page
Custom Email Templates
8 Emails sent per month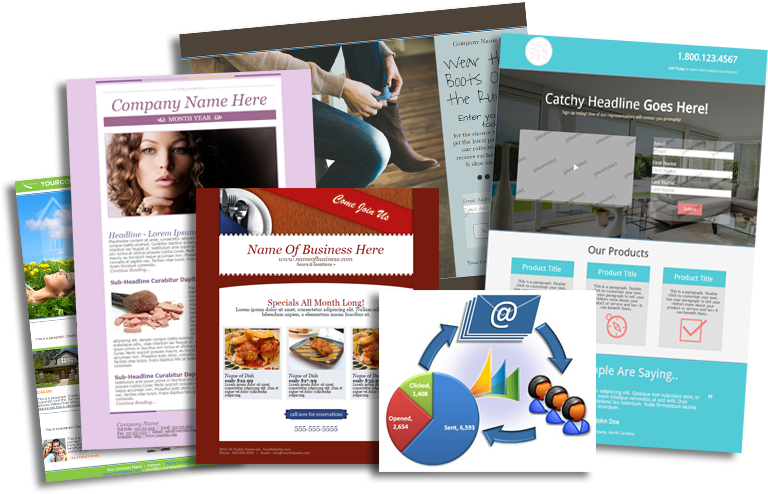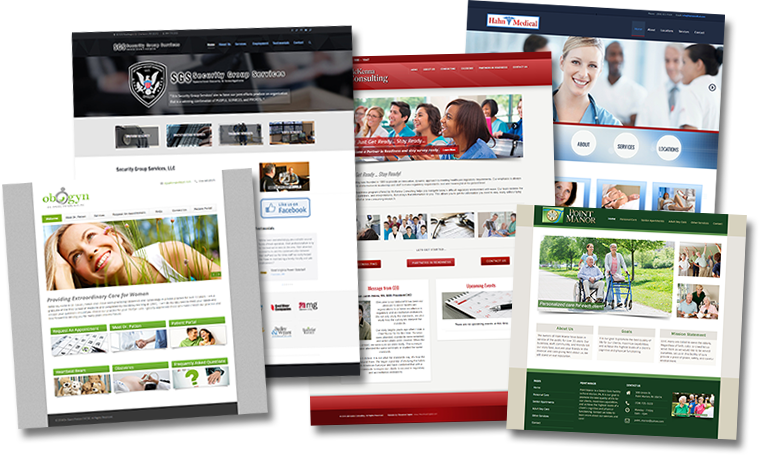 Website Development
Don't have a website or not happy with your current one? Our team of developers will create a 10 page website giving you every element your business needs. Once the site is completed, you own it. We will walk you through how to edit your website content, making the update process quick, easy, and hassle free! No monthly fees.
Complete Website Design
Responsive and Mobile Friendly
Content Layout
Social Media Integration
SEO (Search Engine Optimization)
CMS (Content Management System)
Website Training and Editing Guide
Web Maintenance & Support
Live Chat Box
Social Media
Pikewood Digital can help you create a more cohesive Social Media strategy for your business. We will work with you to write great content that your customers want to know about. In doing so, Pikewood Digital will build a stronger bond with your current "Likes" and "Followers", which will help your page grow.
Page Creation and Management
Content Development
Monthly Editorial Calendars
Contests and Campaigns
Organic and Paid Reach
Facebook, Twitter, Google+, LinkedIn, YouTube, and more!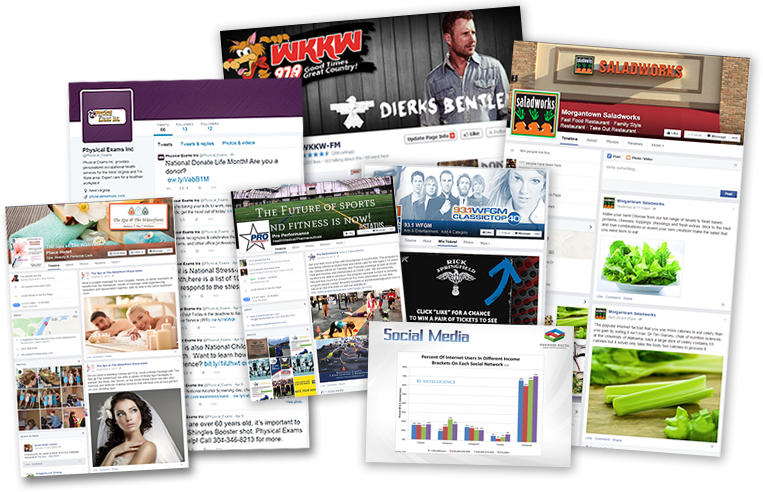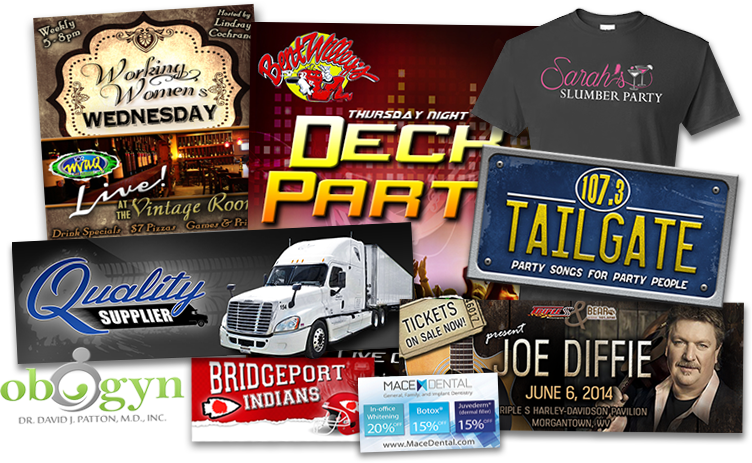 Creative Design
Pikewood Digital can work with you to develop the perfect presence your business needs. Whether you need a logo, business cards, or digital graphics, our talented design team will create stunning graphics and print materials that will give your business a polished, professional look.
Logo Design
Website Graphics
Social Media Graphics
Print Design: Business Cards, Brochures, Flyers, Banners, Tickets, etc